I work to build life-changing skills that tap into each individual's personal power and that
addresses the whole person –
body
,
mind
, and
spirit
.
Work with Me
Welcome! I'm Elena Kyrgos, licensed therapist and wellness expert.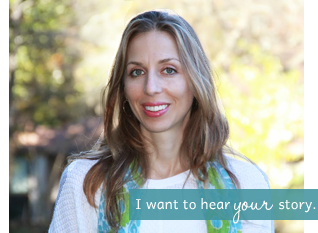 I work with men and women looking to enrich their personal and professional lives right here …
right now!
My work is devoted to your emotional and physical well-being! I have been honored to work with men, women, and teens, helping them create happier and healthier lives. You have come to the right place if you are seeking to be heard, understood, and to experience more joy and fulfillment in your life. Do not let fear and ambivalence hold you back… "Everything you've ever wanted is on the other side of fear." Start transforming your reality and health today! I offer three services to meet your needs. Call me to see which one is the best fit for you!
To schedule an appointment call me at 703.981.0870.
As a licensed clinician, I offer a safe and compassionate space to share your feelings and story
so we can begin the process of making positive changes.
call now
Symbolism of the Hummingbird
The hummingbird symbolizes joy, lightness of being, and adaptability.
Being more present
Independence
Bringing playfulness and joy in life
Lifting up negativity
Swiftness to respond quickly
Resiliency