Meet Elena
psychotherapisttransformative coach nutritional therapist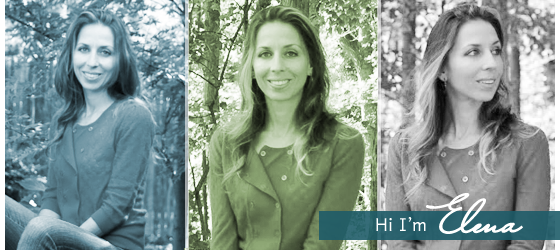 I've dedicated my life to redefining what it means to be healthy, and my practice offers you a unique opportunity to rediscover the psychological, emotional, and physical freedom needed to live life to the fullest.
I've combined my years of education and experience in science, psychology, and nutrition to provide distinct and integrative services for those who truly desire to feel nourished, energized, healthy, and confident in their bodies!
I'm known as a psychotherapist who delivers powerful life changing results through a unique combination of talk therapy and action oriented/experiential practices that address the mind, body, and soul.
Some of my guiding principles…
Healing is always possible! It requires practicing self-care, compassion and tuning into and trusting your inner wisdom.
We can heal ourselves through a combination of emotional healing and whole foods!
I believe and know from experience that when you work with the whole person, mind-body-spirit, not just the parts, transformative healing happens. This is my definition of what it means to be healthy!
"Playing big is being more loyal to your dreams than to your fears!"
As a therapist, I show up with you, not as an expert, but as an authentic human being, just like you. It is a collaborating process, where it takes courage, ownership, and connection to do the "work".
Looking for the credentials?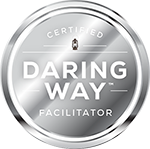 I am a Licensed Marriage and Family Therapist (LMFT), Certified Daring Way™ Facilitator (CDWF) and certified Nutritional Therapy Practitioner (NTP). I have studied with several world renowned professionals such as Brené Brown, Tara Brach and Rick Hanson, and I completed numerous post-graduate trainings at highly accredited institutions/programs; e.g. Center for Mind-Body Medicine, Mindfulness Based Stress Reduction and the Institute of Brain Potential. Additionally, I have cultivated my interest in yoga having completed a 200 hour Vinyasa yoga teacher training, and Level One Life Force Yoga Practitioner training with Amy Weintraub. Enough about me…

It would be an honor to walk with you as you create a new chapter in your story – one that is invigorating, liberating, and filled with promise and potential.

If you are ready, contact me and we'll begin exactly where you are.