How would it feel to transform your life and feel lit up?
Imagine your life. Now imagine it healthier, happier and more abundant. Your life! But, the way you want it to be. Coaching is about uncovering limiting beliefs, detoxing what no longer serves you, and firing you up so you can shine again! I am non-judgmental and infuse sessions with humor. I promise to directly and honestly communicate any changes you could make to reach your goals.
Together, we will focus on you and your individual goals to make dynamic shifts and changes in your life starting from where you are today to bring you where you want to be.
Learn tools and identify changes that you can make to release stress you're carrying.
Improving relational skills will open doors and ease friction with the people in your life.
Life can be messy. People can get stuck. You are not alone. I will work from a polyvagal perspective, using a somatic, compassionate lens to help you feel more grounded and supported so that you can adapt a new rhythm of ease, confidence and connectedness in your life and relationships. 
I believe in you, your competence, and your brilliance!
Offering Support Globally
I'm able to offer coaching services all over the world (via phone, Skype and email) and am fluent in English and Greek. If you have questions or are hesitant about seeking help, call and inquire about a free 15-minute phone consultation. We can talk briefly about the issues you are struggling with and I will describe how I can help.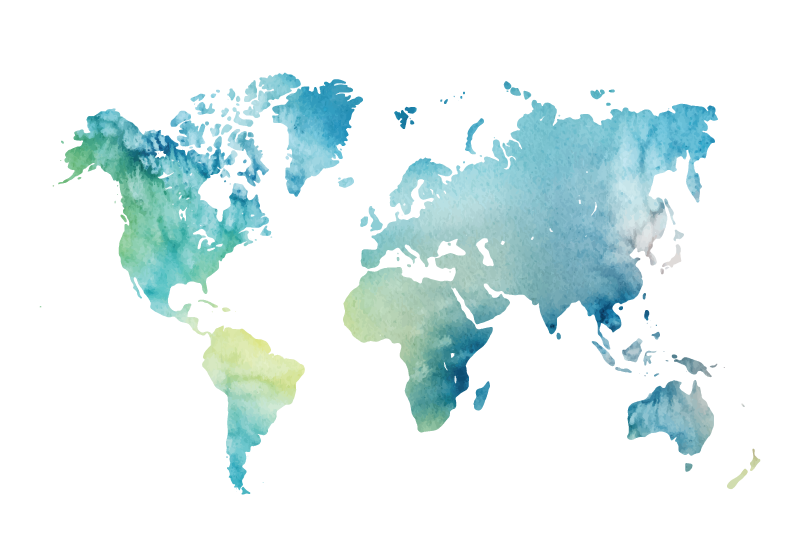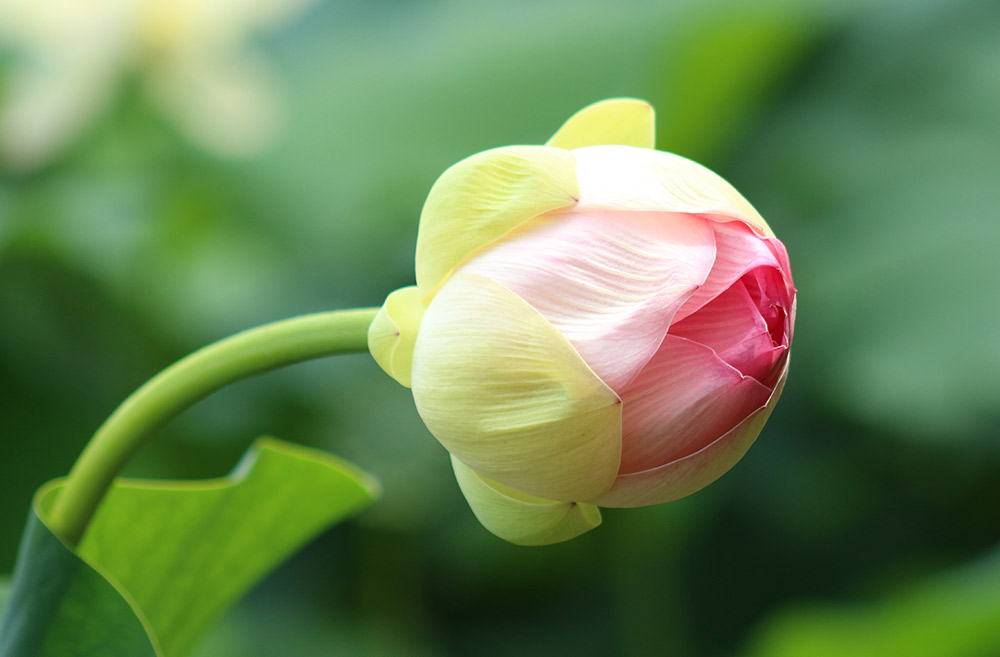 I can help you decide whether therapy or coaching is the right path for you. If we start with coaching and past wounds and traumas come up that prevent you from moving forward,  I may recommend psychotherapy and refer out to the appropriate professional. 
We know that athletes benefit from a coach providing tools that help them perform at their highest level. What if you had a coach for the playing field of your life? Someone to provide you with practical, achievable, and measurable action steps to perform at your highest level. The possibilities are endless. Your story is not finished and you are in charge of the next chapters. 
Coaching focuses on the present and future, identifying exciting possibilities and a roadmap to get there. 
You will not face your challenges alone. 
I will work with you in a non-judgmental and humorous way to directly communicate honest changes you can make to reach your goals. After having deeply listened to your ambitions, I'll be your accountability partner to make sure we identify and clear any roadblocks that may reveal themselves along your path. You can do this. I will help you.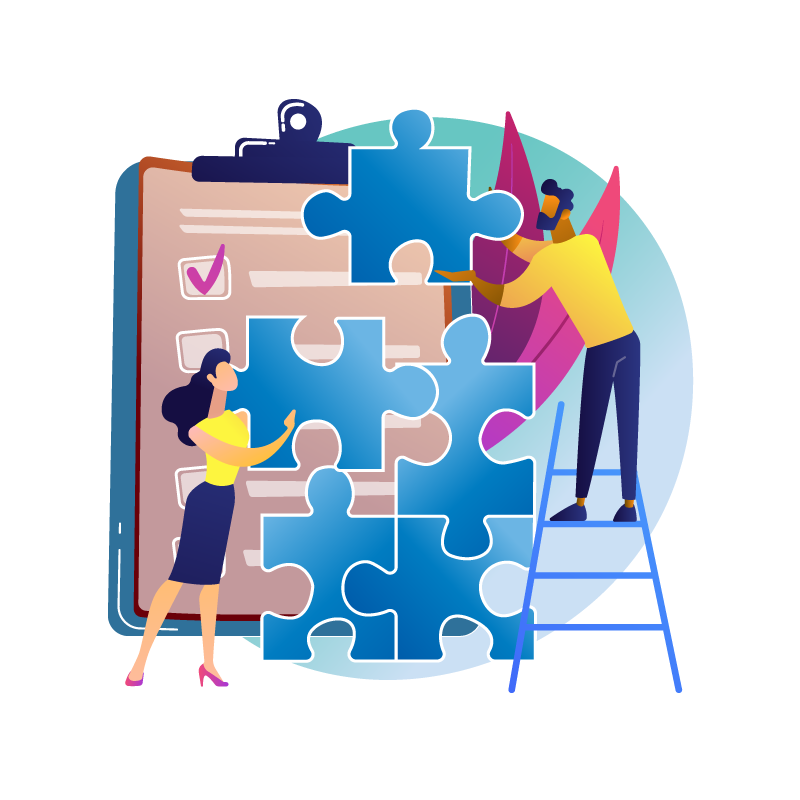 "I feel as though Elena Kyrgos is my best kept secret… 
She's been helping me with my health and healing. I've had my fair share of "health providers" who are empty, soulless automatons. I'm not a big believer in luck, so I will say instead that I'm grateful to have made the connection with Elena Kyrgos. I can say for certain that she is what my soul needed, and I am grateful for the connection."
-N.P., Elena Kyrgos Client "Remember that if you really want to motivate yourself, love is more powerful than fear."