About Me
I've been there. Wanting to be seen. To be heard. To be HEALED.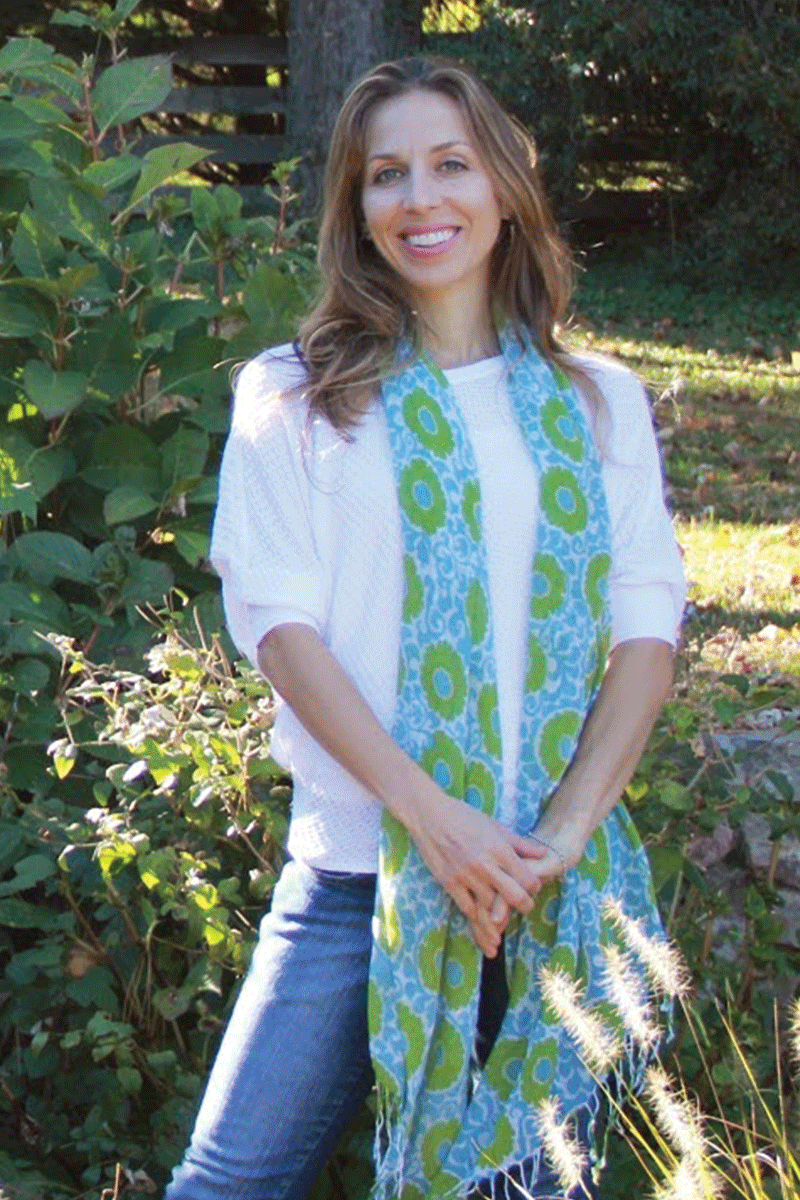 Hi, I'm Elena
Pronounced: ("L")ena
I won't start by listing all my credentials and trainings.  Though they are important and provide assurance that I am qualified to provide my services, let's be honest: they won't differentiate me from any other therapist, nutritionist, or life coach. 
What might reassure you that you can trust me with your health and most vulnerable moments is that I am a fellow human who has experienced and learned resilience through loss, anxiety, depression, illness, and the range of emotions that life transitions bring. My Credentials
Licensed Marriage & Family Therapist
Nutritionist
Yoga Teacher Training-200 hours
Life Force Yoga Practitioner
Brené Brown's Daring Greatly Certification program
Training in Internal Family Systems, ACT, Mind-Body Medicine, MindSight Institute, mindfulness and compassion-based therapy, Polyvagal Informed Practice, and many more
Feeling All the Feels: Mind + Body
At the age of 28, my life drastically changed when I began experiencing pain symptoms in my body. Initially, I attributed them to an injury I suffered during my yoga teacher training. When physical therapy didn't help, and my pain engulfed all my body, I felt angry that my body wasn't recovering fast enough. I experienced many emotions and found myself on a roller coaster trying everything from eastern to western medicine with no long-lasting improvement. Furthermore, I was given so many unhelpful diagnoses that led to nowhere other than hopelessness, despair, and this chronic sick and tired feeling (both physically and mentally).
The Healing Power of Foods
After many twists, turns, and medical appointments, I was finally diagnosed with Lyme disease, a few co-infections, and syndromes that usually come after living with untreated Lyme disease for so many years… With a deep desire to support my immune system and nourish my body, I worked with a functional nutritionist, which allowed me to experience first-hand the healing power of foods and targeted supplements. 
My Journey Can Help You
Live with Less Emotional Suffering
I learned how to live with my health challenges because no cure was on the horizon. "Healing" took on a different meaning. It went from finding a "cure" and longing for the return of my old life to learning to live with less emotional suffering. I immersed myself in learning, mindfulness, and lifestyle changes. Renowned teachers helped me peel away the layers of my own traumas and informed my work with clients.
Healing from the Inside Out
 Inspired by how I felt after working with a nutritionist, I became a Functional Nutrition Therapy Practitioner (FNTP) and completed my Post-Masters Certificate in Integrative Nutrition. I "walk the talk" after having elevated my nutrition and lifestyle to provide an optimal foundation for my immune system and cognitive health.
I want this for you.
My Mission is to help You Get Unstuck

Even though my trek has been long and is not complete, it has left its imprint and inspired my calling to help heal other women.  I am sharing all of this because I get it.  I really do.  My mission is to help you get unstuck.  My unique perspective and integrative training together with your inherent strengths will empower you to move beyond pain and suffering into peace and eudemonia.
Your Body Is More Than A Collection of Parts
Optimal living begins when all systems receive care and heal together. We will work together on the places you feel need the most care and maybe discover some areas that can support you in ways you never knew.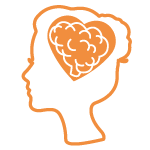 Psychotherapy
Adults and groups can experience the transformative power of psychotherapy in a safe and supportive environment.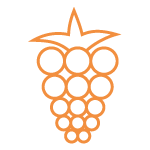 Nutrition
Personalized functional nutrition recommendations for digestion ailments based upon integrative research and years of training to bring you back into your healthy body.
Healing may not be so much about getting better, as about letting go of everything that isn't you – all of the expectations, all of the beliefs – and becoming who you are.