Psychotherapy
Online therapy for Virginia residents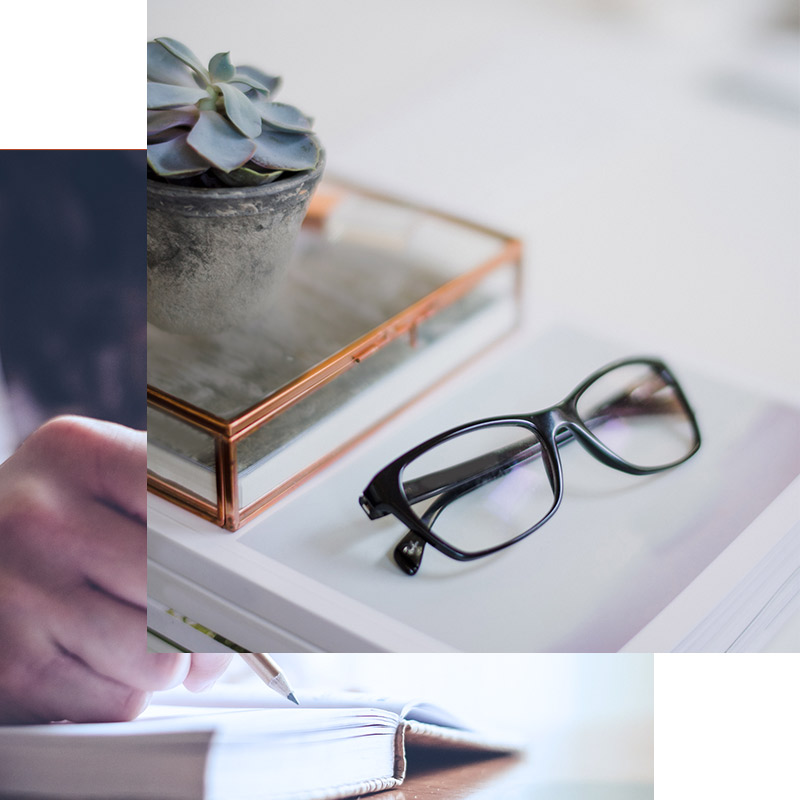 Who am I now? Will my reality ever get better? Why does it feel like my body is turning against me?
If you're asking yourself these questions, I'm here to say: I see you and I hear you.  
I've been a therapist for over 16 years. Each session I provide includes a safe, supportive and empathetic space to learn evidence-based practices and, equally as important, a dash of humor to help you improve your quality of life.
When you are ready, let's connect.
Anxious
Honor your feelings and know that it is possible to thrive and find peace in the midst of chaos and uncertainty. Your life does not need to feel overwhelming and crumbling.

Frustrated
Maybe you feel like you've tried everything and still aren't getting any answers or any better. We'll work to release any resentment and nurture yourself and your relationships.

Ignored
Are your deep concerns being heard, addressed and processed? I will listen in a shame-free, judgement-free, caring nature and offer tools that help.

Exhausted
Is your calendar booked with appointments after appointments leaving you depleted? Let's connect from the comfort of your home.

Alone
As a sensitive person living with chronic illness, I know how difficult it can be and can be by your side while you journey down your path. 

Hopeless
I don't have the magic wand to make things go back to when you felt 'healthier'. I do have tools to help you shine in your life right now even on this rollercoaster.
I've been there and I have worked with countless patients who have these same feelings. I can help you to thrive in the life you deserve.
It's time to
Feel Anchored
I work from a felt/body polyvagal/somatic perspective. We can not focus on one and not the other because our bodies and minds are part of the same unit. Any healing effort must encompass your whole self.  
"Loving ourselves through the process of owning our story is the bravest thing we'll ever do."
Convenient Sessions Right from Home
No need to worry about driving, paying for parking or even getting out of your comfy clothes. Just login to your device and I'll be there waiting to support you.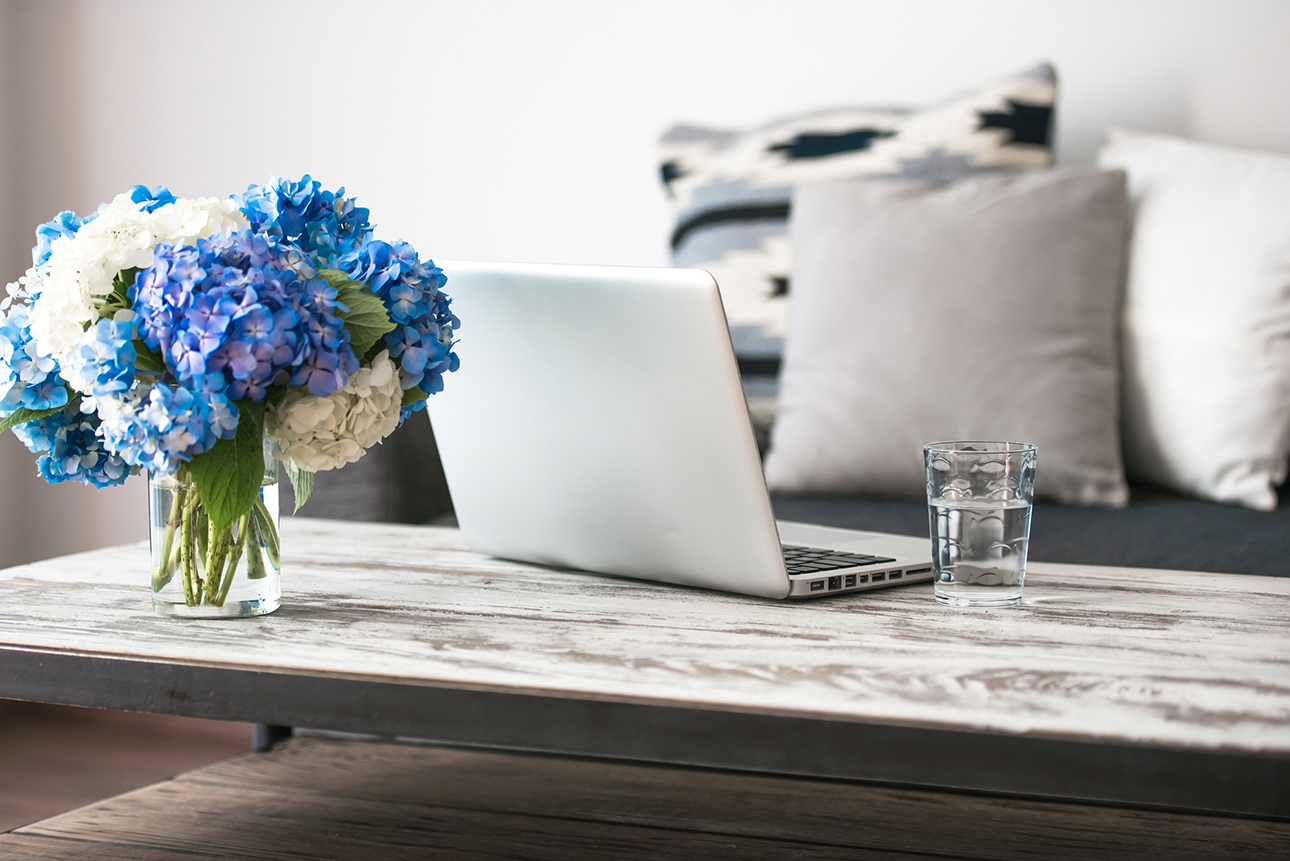 "Before working with Elena, my anxiety was overwhelming, and I often felt alone or like I was the only one who would ever feel the way I did. Elena has helped me better understand myself and how to recognize the physical signs of my anxiety so I'm able to successfully work through it versus succumb to it." I had never worked with a therapist before and was nervous and unsure of what to expect, but from the first phone call I knew I had made the right decision."
"Elena wants to know the real you. She cares deeply about you, your wellness, and offers a healing presence."
"Elena is a compassionate, wise, and practical healer to work with. By creating a personalized program of care, she has helped me make so much progress with my health issues.  And I am also experiencing less anxiety.  I am beyond grateful for her holistic approach and attention to restoring, both my mental health and physical health."
"Since I began working with Elena, I have made incredible improvements in my health and wellbeing. She has guided, educated, and empowered me with the most welcoming care.  She has collaborated with my doctors and supported my health with patience, positivity, and flexibility from every angle.  She is the partner you want to have on your journey to wellbeing."
Ready to Start
Something New?
Say Hello!